Travelling roller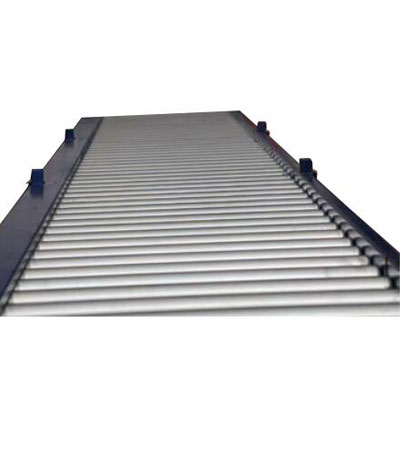 Travelling roller model:GD-01
The width of roller conveyor is nominated by the final user.
The rotary linear standard radius of turning circle is 300、600、900、1200mm etc.
The roller diameter is 38,50,60,76,89 mm and etc.
The conical degree of turning roller shall designed by L&A according to transporting part weight,size and its linear speed etc.
Frame material: carbon steel
Power way: speed reducer
Drive way: single sproket and double sproket
Speed adjusting: fixed speed / convert speed