Immersive Double-chamber Holding furnace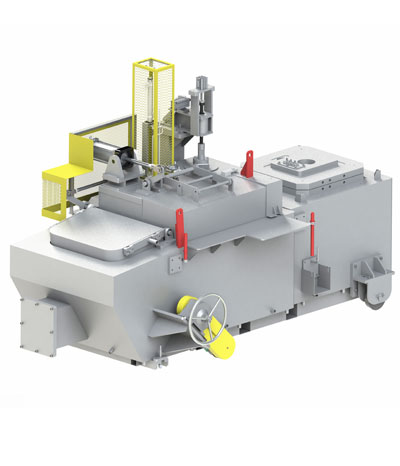 Immersive Double-chamber Holding furnace
A ceramic heating is immersived into meatal,compare to radiation furnace,improved heating efficency;Save energy upto 50%.
Furnace body can move forwad/backwar on the fixed rail.Easy to maintenance;One machine one furnace; Special safe valve unit for opening and closing;To keep holding room and heating roon separate.
No need stop machine,shorten time,improving working efficiency;Less metal oxides,clear metal so improved good product yield rate.
Less air into metal,so temperaturn stable;Lower cleaning metal frequency.